Lenvale consists of Lenvale Paper, Blaybourne Converters and furniture sack maker KES Converters. 
CellMark has acquired the operation from former owner Mike Gibson, who has retired. Lenvale had been a customer of CellMark.
James Gething, CellMark head of sales for the UK and Europe, said that it planned to "upscale the business" by providing access to international suppliers and markets, as well as the necessary cashflow for expansion. 
CellMark also plans to invest in equipment such as a new rewinder and saw. 
"We expect it to at least triple in size – it's in the right market for growth with packaging grades such as testliner and fluting."
Gething said that Lenvale would remain in its Strood location, which is convenient for the London Container Terminal at Tilbury. 
Lenvale's 12-strong team has been retained, while paper trader Karl Thompson has been taken on as head of sales for Lenvale Group.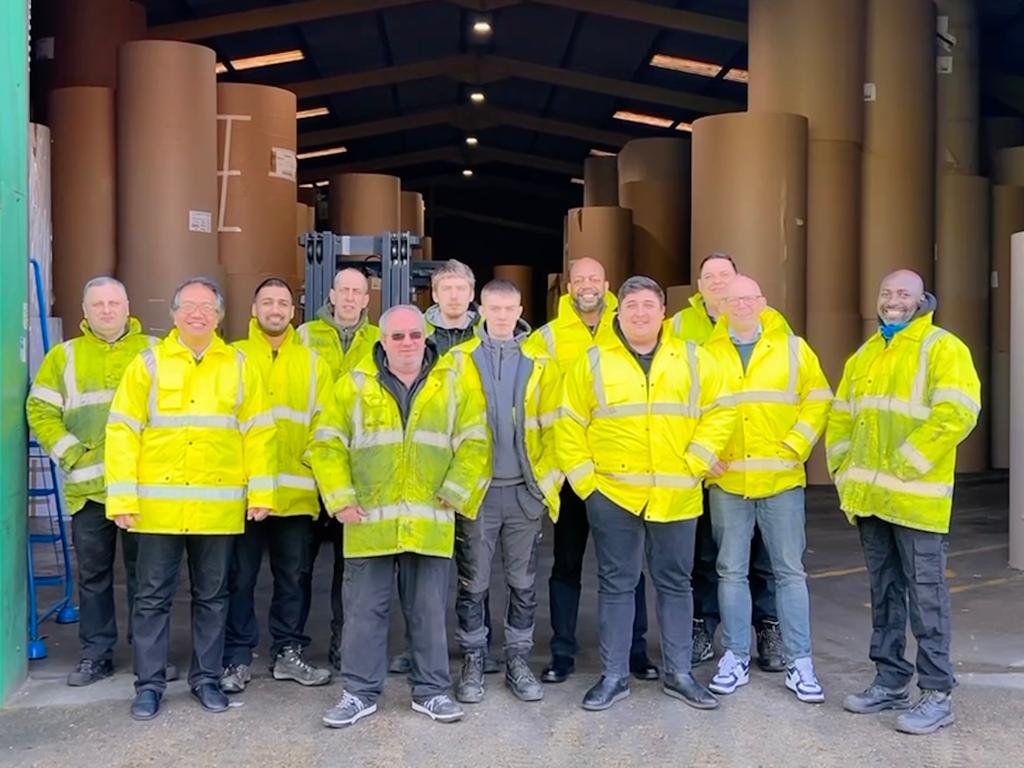 Simon Rea remains general manager of Blaybourne Converters. 
CellMark is a $3bn (£2.5bn) turnover global trading group with divisions including pulp, packaging and paper, and recycling including job lots and stock lots. 
Although CellMark has acquired the KES equipment, that part of the business will not continue and the space being used for Lenvale Paper and Blaybourne instead. 
Image above shows Lenvale and CellMark team members with 
Lenvale & Blaybourne team members with Guido Agterhof VP of European sales at CellMark's Sunset trading division (second from right), and Gething (fourth from right).