Solving Print's Pain Points
An exclusive Printweek supplement highlighting businesses that have risen to the industry's challenges.


Have your say in the Printweek Poll
Stand out features selected by the Printweek team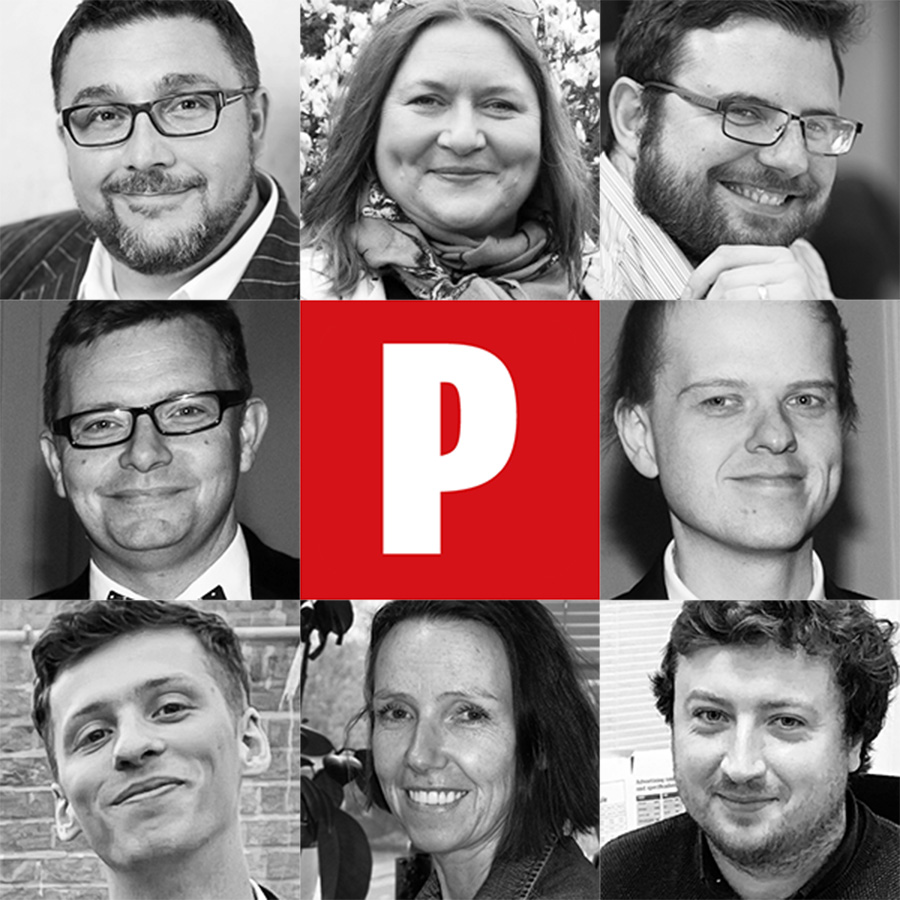 Meet the team
We all love to put a face to a name! See the creators and writers of Printweek and get in touch with the team.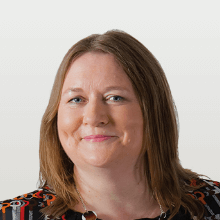 Jo's helpline
Jo Francis, contributing editor of Printweek and the Printweek community are ready to solve your print problems.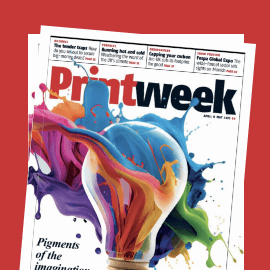 Get Printweek for free
Register with Printweek and you could receive a free copy of the bi-monthly magazine, subject to qualifying criteria.