With OECD estimates suggesting 3.3% of all global trade is now made up of counterfeits, the market value of forgeries is thought to stand at around $509bn (£409bn). Parallel trading, product tampering, and theft are also making life difficult across the supply chain while simultaneously putting brands' valuable IP at risk.
While there is no silver bullet solution that offers complete protection from all of these things, converters can upgrade their packaging to offer their customers additional layers of brand security at a time when they are sorely needed.
The struggle for authenticity
A brand's IP is its most valuable asset. Brands have poured incalculable sums of money into building a relationship with their customers by delivering a product that consumers trust. A single bad experience with a fake can shred that trust if a consumer has a once-bitten, twice-shy mindset. With counterfeits so widespread, how can that consumer be sure any of that brand's products are genuine?
Of course, some consumers do willingly purchase forgeries in the hope of picking up a bargain. UK government figures show 29% of consumers have knowingly purchased a counterfeit product, with 19% saying they currently purchase counterfeit goods consistently.
The same study found that younger consumers were generally more likely to buy a counterfeit, with lower prices and a desire to reduce spending among the main drivers of this trend. However, the headline that should be above these figures is that most consumers who purchase fakes do so unwittingly. In other words, they are victims of crime.
In the eCommerce age, the opportunities for these criminals are greater and more numerous than ever.
Traditionally, counterfeiters have targeted luxury products, and while this remains their key market, the modern omnichannel market and stretched global supply chains have allowed counterfeiters to gain a foothold in other industries. The supply chain chaos in the aftermath of the pandemic also provided opportunities to the opportunistic, as counterfeiters can easily fill the gaps created by material and product shortages.
All of this means the risk to unwitting consumers – from counterfeit laptop batteries that pose a fire risk, illicit cosmetics and medications that can contain hazardous chemicals, unsafe automotive parts, and more – has also never been greater.
How brands can fight back
As we move into the Web 3.0 era, eCommerce will only continue to grow in new forms. While legislators and enforcement agencies will obviously have a part to play in the fight against forgeries, brands must continue to play their part too.
Incorporating brand protection is not a new concept, but in the current climate requiring brands and consumers to tighten their belts, removing authentication features may seem like an appealing move for cost controls. This is likely to prove a false economy however as removing these protective features opens the door for counterfeiters to prey not only on your bottom line but on the value and integrity of your brand.
By designing anti-counterfeiting features into a product's packaging, brands can protect themselves and their customers by making it more difficult for counterfeits to look authentic. The more distinguishing features there are between the genuine article and its fake equivalent, the easier it is for both consumers and authorities to quickly identify forgeries.
As counterfeiters become more sophisticated in their methods, brands should proactively seek to layer authentication features on their packaging. Each authentication feature is like a lock on a safe.
A single lock is somewhat effective but can be overcome as counterfeiters can focus all their attention on cracking it. When multiple locks are used, producing a convincing fake becomes exponentially more complex, and expensive. It may still be possible that a forger could crack every lock at once, but each one takes a significant amount of time and money to unlock. As counterfeiters, like most criminals, are opportunistic, it is more likely that they will simply move on to an easier target.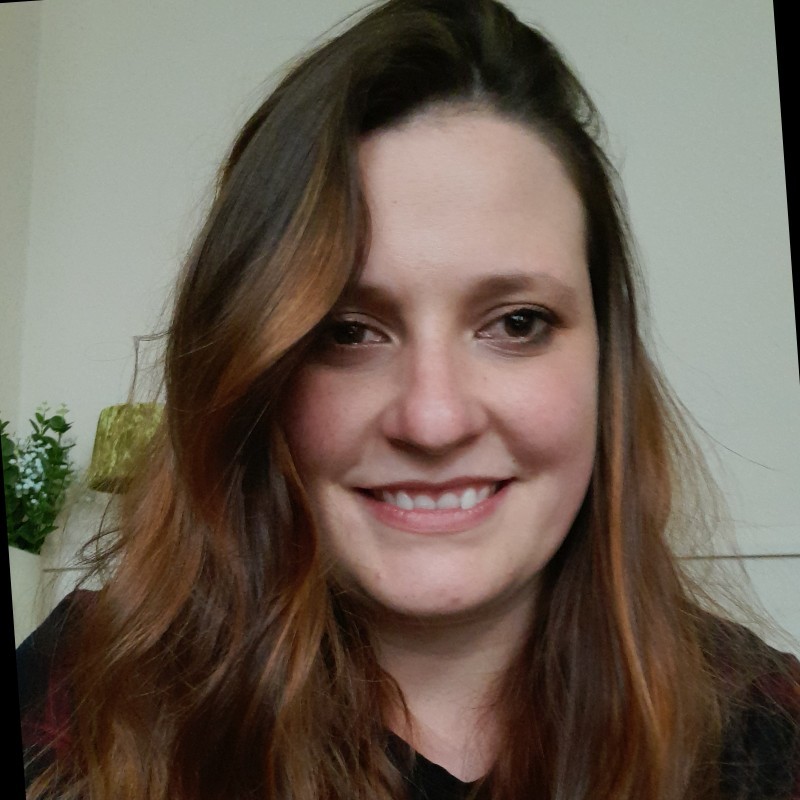 Rutland: Brands need to control the narrative
Tear tapes – change the tape, protect the pack
Layering security features is important across the packaging and the product, this not only adds the complexity of multiple features, but also the deployment via multiple application methods. But we know that no solution is bullet-proof so it is equally important to consider how easily your authentication strategy could be changed if it is compromised.
Tear tapes offer an ideal platform for brand protection technology as they enable multiple security features at once to be printed directly onto a pack if required, but also the ability to change the features deployed quickly, without impacting the packaging they are deployed onto. They can also provide inbuilt tamper evidence as they show when a product has been opened, so a consumer will know the product they have purchased is new and as advertised. In addition, leading tapes, such as Filtrona Tapes' Supastrip solutions, offer several advanced anti-counterfeit options that can be printed both overtly and covertly.
Features like microtext that cannot be seen by the naked eye provide covert authentication that retailers and enforcement agencies can use to identify genuine products, while holographic films provide an overt option that can be used to reassure consumers about a product's provenance.
By layering these solutions on top of cutting-edge packaging authentication, such as micro-optics (a bespoke 3D image with controlled depth movement that is visible in all light conditions), packaging converters and brands can make their products nearly impossible to imitate convincingly.
On top of tear tape's ability to support the creation of frustration-free packaging solutions by facilitating the easier opening of challenging packaging like shrink sleeves and overwraps, introducing authentication measures will help brands maintain – or restore – consumer trust in a future set to be dominated by discussions about the truth.
As the digital and physical worlds become more intertwined, objective reality will become more uncertain, tested by counterfeit products, fake AI-generated news stories, and deepfake videos.
In order for a brand to keep control of its own narrative in this environment, it must rethink the role of packaging to include authentication. Tear tapes offer the perfect solution to this problem – not just for today's market, but for tomorrow's, too.
---
About Filtrona
Filtrona Tapes, the new name for Essentra Tapes, the home of Rippatape, Supastrip, Re:Close and VakTape, is a market leader in the production of packaging tape solutions that open, close, inform, and protect. To find out how Filtona can support your business, visit www.filtrona.com